Outpatient Suboxone Treatment
Treatment for Opiate Addiction
If you are currently suffering from an opiate addiction, whether its heroin or opiate based prescription pills, you can now treat this problem discreetly and comfortably in the privacy of your own home. In the past, the only way to treat an opiate addiction was by abstaining cold turkey or going to a methadone clinic. The problem with methadone clinics is not only do they usually have month long waiting lists, but methadone itself is highly addictive and many addicts just end up replacing one addiction for another. It wasn't until 2002 when the FDA approved the opiate pain medication Suboxone that patients could now get the treatment they need, all in the comfort of their own home.
What is Suboxone?
Suboxone is the brand name for an opiate medication that is used to help alleviate painful withdrawal symptoms associated with an opiate addiction. Suboxone is effective on any opiate based drug addiction including heroin, morphine, oxycontin, oxycodone, vicodin, percocet, just to name a few. Suboxone also works to decrease the craving of opiates, while working speed up the detoxification process.
Suboxone is a combination of two drugs Buprenorphine and Naloxone. Buprenorphine is itself a partial opiate and is much less addictive than full opiate pain medications like methadone. Naloxone works as a deterrent by causing harsh withdrawal symptoms if the drug is taking improperly. Suboxone is administered as a single daily dose and is taken by placing the tablet under the tongue until the medicine dissolves.
Outpatient Suboxone Treatment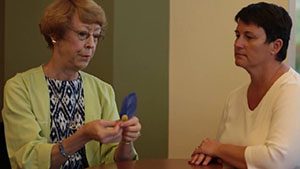 Outpatient suboxone treatment has become one of the easiest and most effective ways of treating an opiate addiction. If you would like to begin a suboxone regimen you can either contact your primary care doctor, or visit a local suboxone clinic in your area. It is important to remember that when starting off on a suboxone regimen the first series of treatments must be taken under the supervision of the suboxone physician. This is to make sure that the individual is not having any serious side effects and that the medicine is working properly. After a few treatments in the doctor's office a proper maintenance dose will be determined and the patient will be able to take the rest of the prescription at their own discretion.
If you live in California and are suffering from an opiate addiction you should strongly consider speaking with your doctor about what suboxone can do for you. Not only is suboxone a less addictive alternative to methadone, but has fewer side effects and works great on any opiate addiction.
Featured Listing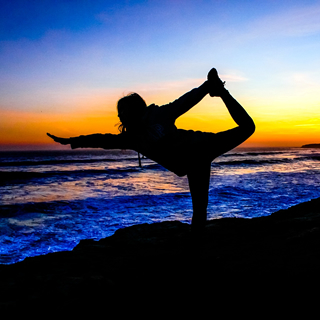 Top California Cities