Finding Suboxone Doctors In San Jose
With a population over 950,000, San Jose is the third largest city in all of California. As the largest city in California's Silicon Valley, San Jose is home to Cisco, eBay, and Adobe Systems. The city also hosts the National Hockey League's San Jose Sharks, baseball minor league's San Jose Giants, and soccer's San Jose Earthquakes. San Jose residents boast average income levels that are among the highest in the country, with home values well above the state and national averages. Crime in San Jose is well below national averages. While San Jose is one of the country's largest, safest, and most prosperous cities, its residents are not immune to the problem of drug and alcohol addiction.
Common Drugs in San Jose
As like in many large cities across the country, alcohol addiction is a major problem in San Jose. The city, as well as the surrounding San Francisco Bay area, has also seen an increase in addiction to prescription drugs, cocaine, and marijuana over the last decade. However, one of the largest drug problems in recent years to hit San Jose has been the addiction to heroin. Heroin addiction is an alarming trend in the San Jose area that has really taken off over the last decade.
Heroin, prescription narcotics, and other opiate-based drugs are especially difficult addictions to break free from. Severe withdrawal symptoms, such as cramping, vomiting, diarrhea, muscle aches and tremors, make the detox process extremely difficult.
Suboxone for Drug Rehab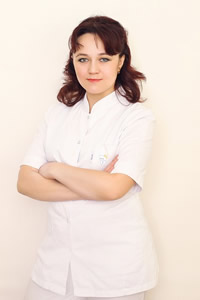 Opiate-based drugs are highly addictive and very difficult to quit. Individuals addicted to opiates greatly increase their chances of recovery when they utilize drug replacement treatment, such as Suboxone. While methadone used to be the most common medical treatment for opiate detox, it also has several drawbacks. First of all, Methadone is known to be highly addictive in itself and can cause dependence in many patients. Secondly, Methadone can only be administered in a Methadone clinic, which usually has month's long waiting lists. Suboxone, on the other hand, can be taken from the comfort of one's own home and is considered a safer and more convenient alternative to Methadone.
Suboxone works by combining two powerful drugs buprenorphine and naloxone. Buprenorphine attaches to the opioid receptors in the brain, curbing cravings and reducing withdrawal symptoms. Naloxone helps to prevent the patient from abusing the drug by causing severe withdrawal symptoms if abused. If a patient were to crush the Suboxone tablet and dilute it in order to inject the drug to get high, the full amount of naloxone would enter the system, sending the patient into full opiate withdrawal.
How to Find Suboxone Doctors in San Jose
To find a licensed Suboxone doctors in San Jose, talk to your doctor, health care provider, or medical insurance company. They will have information on treatment centers and doctors near you that are licensed to prescribe Suboxone. You can also contact us at (866) 531-4569 for more information on Suboxone doctors in San Jose.
Featured Listing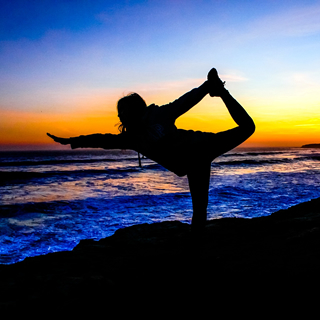 Top California Cities