How to Find Suboxone Doctors in Fresno
Popular Drug Use in Fresno
With a population over 500,000, Fresno is California's fifth largest city. Located in the heart of the San Joaquin Valley, Fresno is halfway between San Francisco and Los Angeles. The San Joaquin Valley is a major agricultural area for the state, and much of the industry in Fresno revolves around agricultural equipment and chemicals, as well as food processing. The city is also home to the Fresno Grizzlies, a minor league baseball team, and California State University, Fresno. Residents of Fresno enjoy home values above the national average, with median incomes just slightly below average. While crime rates are above the national average, they are on a declining trend over the past decade. Like many large cities in California and the rest of the nation, Fresno has its share of drug problems, with many illicit drugs making their way north from the Mexican border.
While alcohol addiction is the most common type of addiction in California, unfortunately this is not the case in Fresno. In Fresno County, over 29 percent of addicts seeking treatment are addicted to heroin. Twenty-four percent are addicted to methamphetamine. Alcohol and marijuana addictions only account for 15 percent each.
Addictions to heroin and methamphetamine are especially difficult to break free from. Heroin abusers suffer severe withdrawal symptoms, such as cramping, vomiting, diarrhea, muscle aches and tremors, which can make the detox process almost unbearable. While the physical withdrawal symptoms of methamphetamine are mild, such as fatigue, restlessness, and irregular heartbeat, the physiological withdrawal can be daunting. Psychological methamphetamine withdrawal symptoms generally include depression, nightmares, anxiety, agitation, paranoia, psychosis, and suicidal thoughts.
Suboxone Treatment for Heroin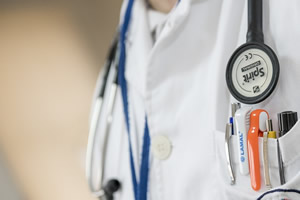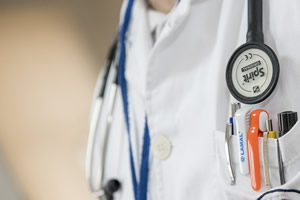 Heroin, like all opiate-based drugs, is highly addictive, both physically and psychologically. Persons addicted to heroin can greatly increase their chances of recovery with the use of a drug replacement treatment, such as Suboxone. Methadone used to be the most common medical treatment for heroin rehab, but must be received in person at a licensed clinic. Suboxone is a more convenient alternative to methadone, because it is the only drug of its kind that is available as a prescription.
Suboxone works by combining buprenorphine and naloxone. Buprenorphine attaches to the opioid receptors in the brain, curbing cravings and reducing withdrawal symptoms. Naloxone prevents the patient from abusing Suboxone. Also used to treat opiate overdoses, Naloxone will quickly remove all opiate-based drugs from an addict's opioid receptors. When Suboxone is taken sublingually, as prescribed, very little naloxone enters the bloodstream. If a patient were to crush the Suboxone tablet, to either snort or inject the medicine in an attempt to get high, the full amount of naloxone would enter the system, sending the patient into full opiate withdrawal.
How to Find Suboxone Doctors in Fresno
To find a licensed Suboxone doctors in Fresno, give us a call at (866) 531-4569.
Featured Listing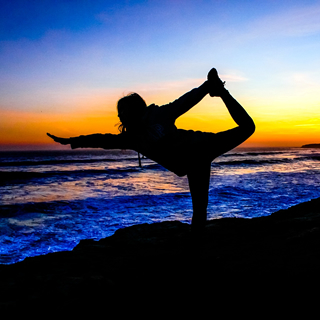 Top California Cities