About Suboxone California
Suboxone California is a part of a network of addiction recovery sites dedicated to providing information on all facets of alcohol and drug addiction and the road to recovery. Our goal is two-fold: to help people suffering from opiate addiction in finding the treatment they need and to assist treatment facilities in informing those in need of the Suboxone treatments available in California.

To this end, Suboxone California encourages physicians and opiate treatment programs offering Suboxone to add their listing to our directories at no cost. Above all, we strive to bring those seeking help together with the treatment facility or program best suited to their needs, so that they can regain control of their lives.
If you are not specifically a opiate abuse treatment facility providing offering Suboxone located in California, we do have other directories that will suit your specific treatment programs. Whether you are another type of California Drug Rehab facility, a Florida Drug Treatment facility, or you specialize in certain types of treatments such as California Residential Rehabs , we have the tools to assist you.
Featured Listing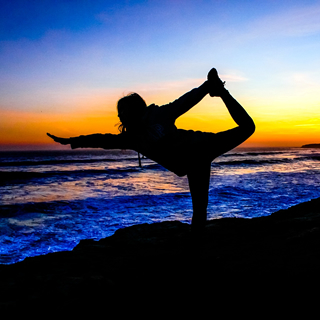 Top California Cities