How To Find A Suboxone Doctor In Los Angeles
OxyContin Problem in Los Angeles
California's largest city, Los Angeles, is well known for many things including its glitz and glamour, wild nightlight, iconic sports franchises, beautiful beaches, and gourmet restaurants. However, one thing Los Angeles is not well known for is its growing problem with illicit drugs like heroin and prescription pills. A frightening rise in heroin addiction and OxyContin addiction over the last few years has called for a reformulation of how to handle this growing crisis in the city of Angels.
Because this growing problem of OxyContin abuse in Los Angeles was causing a major health crisis all across the city, in 2010, the makers of OxyContin rolled out a new version designed to thwart any efforts to crush up the pill and abuse the drug. However, while this new, tamper proof formulation had worked wonders to quell OxyContin abuse in the city; it had an untended, even more damaging effect. With over 66% of its users unable to get the desired effects they wanted to from OxyContin, they decided to move onto a cheaper and more available alternative, heroin.
Heroin Abuse in the City of Angels
In a quiet suburb like Hollywood Hills, right outside of Los Angeles, heroin overdoses are at an all-time high. Also, in Simi Valley alone there were 27 heroin overdoses in 2010, with 22 of those people barely surviving, with the other 5 not being so lucky. Many equate this problem to the cheap availability of the drug, a bad economy, and the limited availability of popular pain killers like OxyContin and Vicodin. Also, there is a growing perception in southern California that shooting or smoking heroin is hip, much in the same way many viewed cocaine in the 1980's.
With this crisis reaching a fever pitch, many are left helpless as they see their friends and family literally throwing their lives away before their very eyes.
Suboxone Doctor In Los Angeles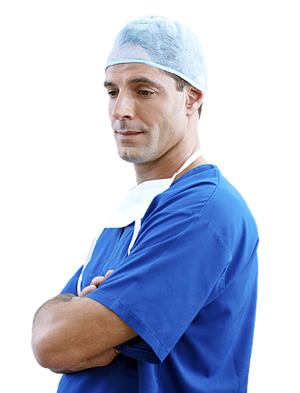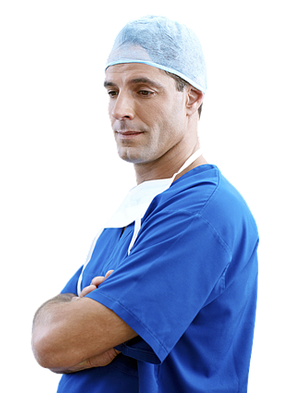 If you live in Los Angeles and are addicted to heroin, or other opiate based drugs, it is not too late to seek treatment. Even though heroin addiction is a powerful disease, there are effective treatments out there that can help to break this vicious cycle and get you back on your feet in no time. And one of the best treatments for a heroin addiction is to visit a drug rehab that specializes in Suboxone detox therapy.
There are dozens of Suboxone Doctor in Los Angeles that can help you to detox off of the drug so that you can begin drug counseling and therapy without the terrible pains associated with heroin withdrawal. Suboxone is a specially formulated opiate pain medication that works to alleviate pain opiate withdrawal symptoms, often associated with a heroin addiction. However, it is important to remember that Suboxone detox therapy is only the first step in a larger treatment plan that includes cognitive and behavioral therapy, one-on-one counseling, addiction education, and aftercare services.
To find a Suboxone Doctor in Los Angeles near you please contact us at (866) 531-4569.
Featured Listing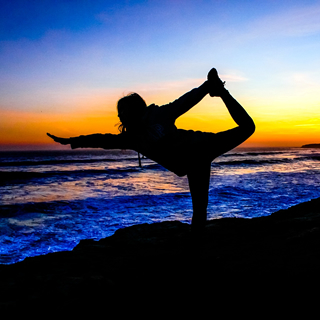 Top California Cities