Four Things to Consider When Finding a Suboxone Doctor
Many patients recovering from an addiction to heroin or other opiate-based drugs choose to include replacement medication, such as Suboxone, as part of their overall treatment program. Suboxone helps to reduce the intense cravings and block the symptoms of withdrawal that are associated with an opiate addiction. While Suboxone treatment can be taking from one's own home, the initial treatments are always conducted at a licensed Suboxone doctor's office or at a licensed drug rehab facility. Since Suboxone is available as a prescription from a licensed Suboxone doctor, medication replacement therapy can continue after the patient leaves the rehab facility, greatly increasing the chance of remaining opiate free.
The success rate of Suboxone, coupled with the convenience of following the treatment from the privacy of one's home, makes Suboxone a popular option as a drug addiction treatment. Not all doctors are licensed to prescribe Suboxone, and there are thing to consider when finding a Suboxone doctor and or facility in your area.
Location
There are some doctors who recommend attending a drug rehab facility far enough away from home to physically remove the addict from familiar surroundings and temptations. However, while this is logical in theory, choosing a clinic close to home allows for more convenient after care options. Doctors near your hometown will be familiar with support groups, therapists, and sober homes in the area, and will be better able to advise you on the availability of a beneficial after care program. Most recovering addicts will need to take Suboxone after leaving a treatment center, so a nearby Suboxone doctor will make follow up visits more convenient.
Cost of Treatment
While there will be some costs associated with drug rehabilitation treatment, they should be kept to a manageable level. There are many different facilities with varying degrees of amenities and costs. Many insurance companies cover some part of drug rehabilitation under their mental health coverage so talk with your representative to see what portion they will pay. While treatment cost can be a large factor, remember that in the long run the cost of drug rehabilitation is much cheaper than the cost of the addiction as a whole.
Is the Doctor Accepting New Patients?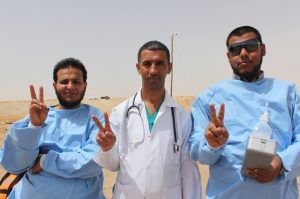 Federal law limits the number of patients that a doctor can treat with Suboxone at any one time. In the first year after becoming licensed to prescribe Suboxone, a doctor may only treat 30 patients with the medication at one time. After the first year, a doctor is allowed to petition to be able to treat more patients.
Is There and After Care Program?
It is important to remember that addiction recovery is an ongoing process. Proper care after leaving a drug rehabilitation facility is an essential part of this process. Look for a center that offers a variety of after care options to make sure that you will have access to a type of aftercare that is best suited to your own personal treatment needs.
Featured Listing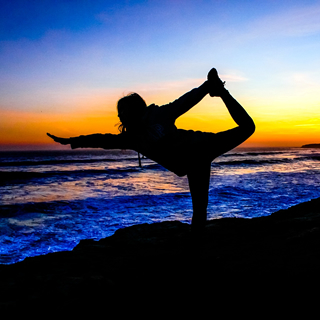 Top California Cities