California
Suboxone Doctors
Directory of California Suboxone Physicians and Detox Programs
Suboxone California is a listing service for any and all California based doctors or treatment programs that are licenced to use suboxone (aka subutex or buprenorphine) for treatment of drug addiction. Suboxone is used to dampen the symptoms of withdrawal during detox to opiates. Withdrawal from opiates like heroin and addictive prescription pain medications like Vicodan, Percocet and Oxycontin often results in an uncomfortable, painful and sometimes dangerous detox.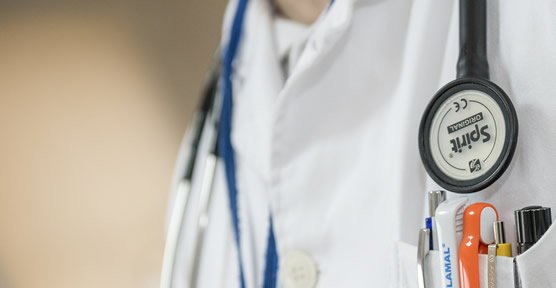 Featured California Suboxone
DOCTORS
Need Help Now?
Free, no commitment 24 hour helpline
Regional California Suboxone
DOCTORS
Suboxone Detox Facilities

Find California opiate and opioid addiction treatment centers using Suboxone here. Most centers include detox, as well as an outpatient or residential drug rehab program.

Southern California Suboxone Treatment

Start here if you're looking for a doctor that is approved to prescribe Suboxone in Southern California - from San Diego to LA and surrounding areas.

San Francisco Suboxone Treatment

Find Bay Area doctors and treatment programs to help you or your loved ones get off opiates. All doctors listed here are licensed to prescribe Suboxone.
Do You Prescribe Suboxone?
List Yourself for FREE!